BLUE HILLS TIN IS OWNED AND RUN BY THE WILLS FAMILY.
We have been producing tin in the valley for over 45 years.
In the 1960's Colin Wills produced his first tin concentrates from the beach here at Trevellas Porth using portable equipment before moving on to this site in 1974.
Our tin ore is gathered along the beautiful North Cornish Coastline having been mined by the sea and made clean by the pounding of the waves along the shore.
It is worked under special licence from the Duchy of Cornwall using hand tools to carefully collect the precious harvest. This type of alluvial tin mining is ancient and being a renewable source has continued for thousands of years.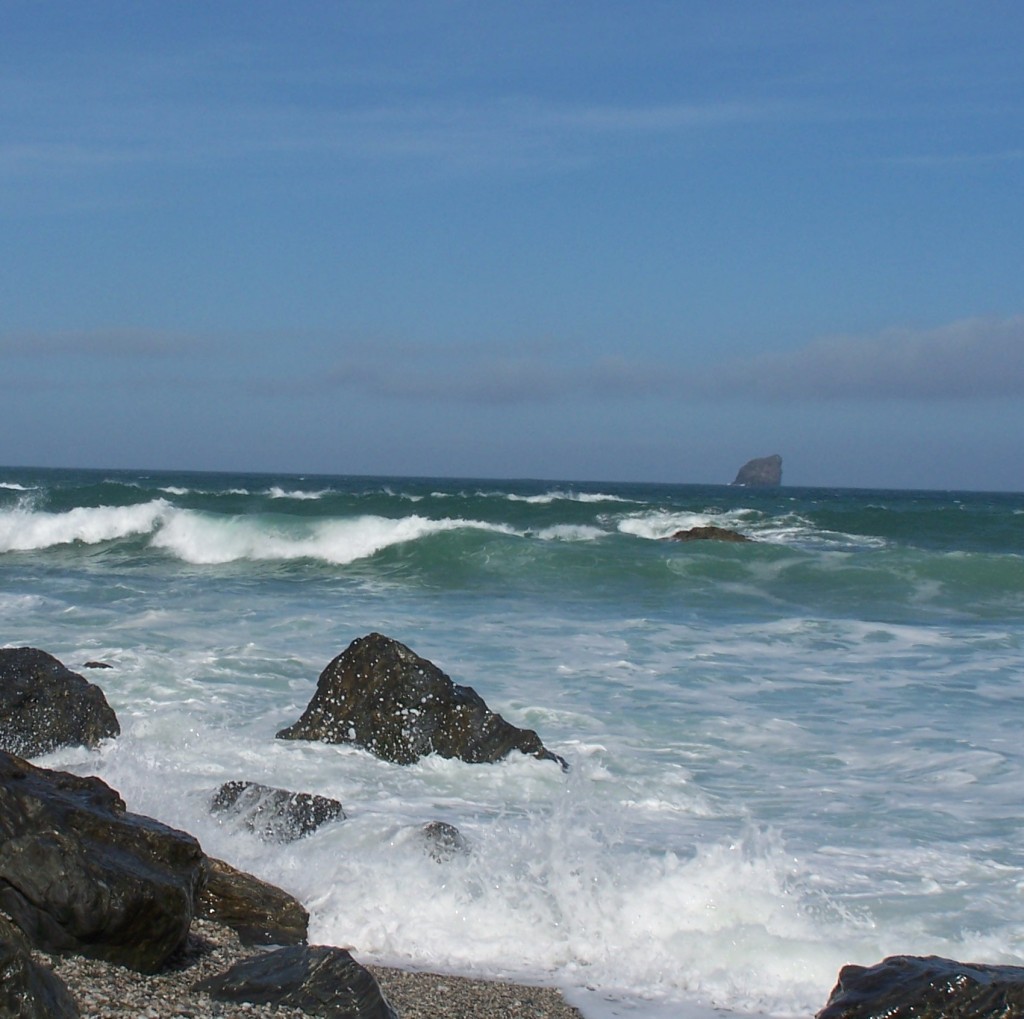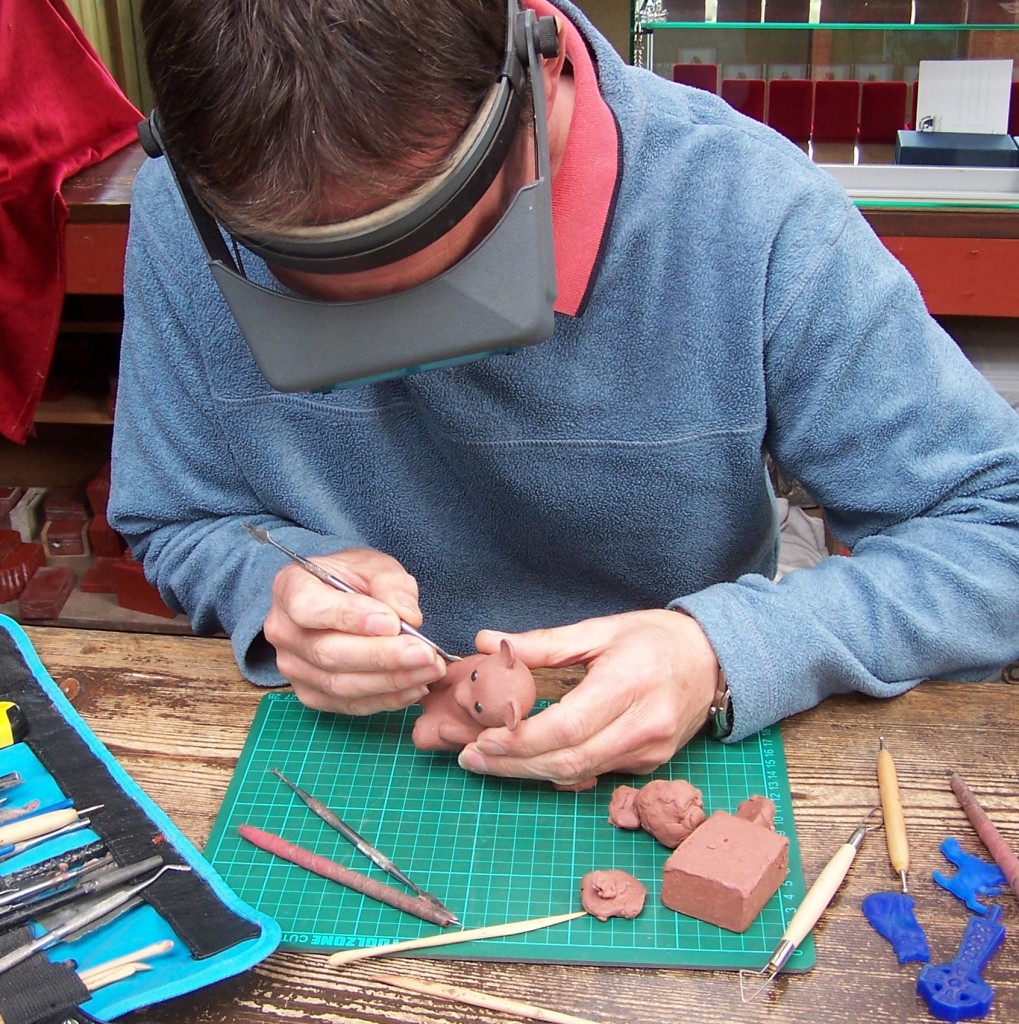 We use our Cornish tin to make a beautiful range of jewellery and giftware.
We extract the ore, dress it, smelt it and refine it. Each piece is first hand carved in wax or clay before a mould is made ready for casting. The cast items are boxed ready for sale along with a certificate of authentication.
**Not just made in Cornwall but a piece of Cornwall.**